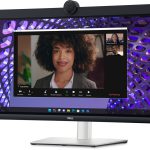 Dell took an important step in monitoring innovation with the launch of new Dell UltraSharp 27 Thunderbolt™ Hub (U2724DE)e Dell UltraSharp 27 boasting (U2724D) 5 star certification for visual comfort, a first in the industry. These monitors are designed to provide a better user experience by reducing eye fatigue.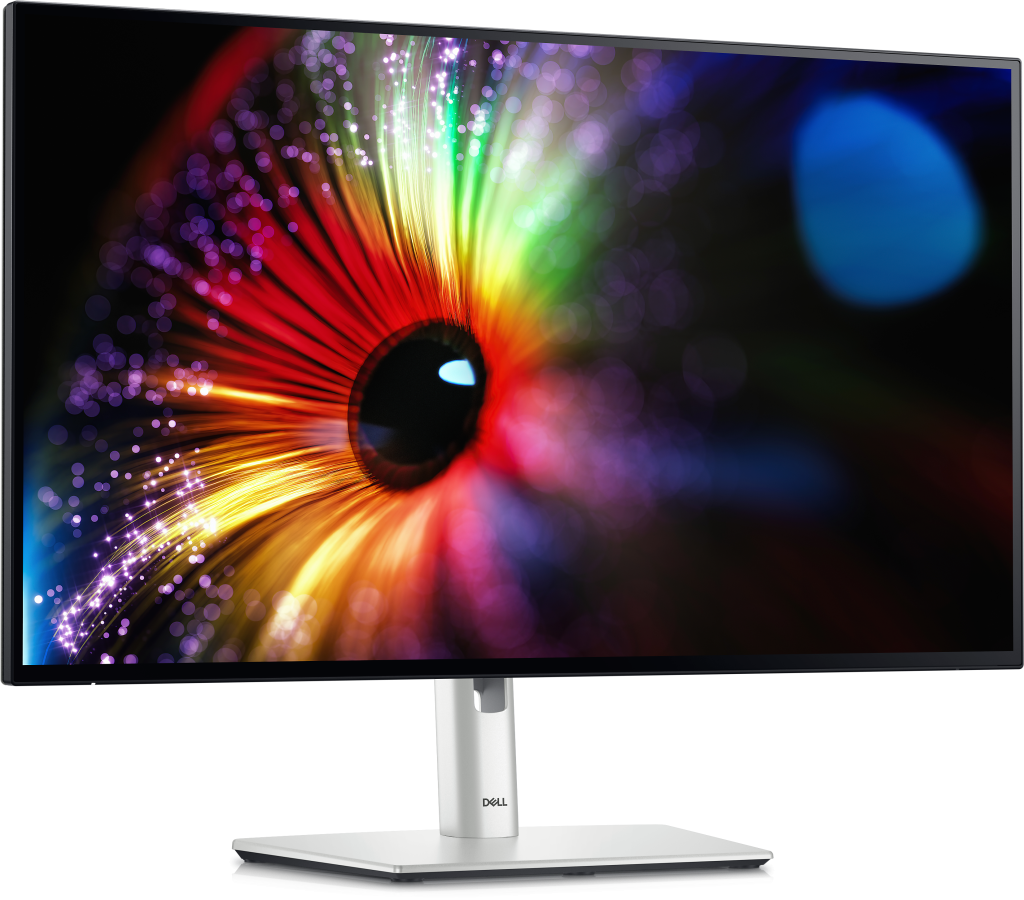 The main features of these monitors include:
120Hz Refresh Rate: This significantly improves the viewing experience, allowing you to get smoother and sharper images.
Enhanced Comfortview Plus: It reduces blue light exposure by 50% to 35%, which is especially important for reducing eye fatigue during long-term use.
Ambient light sensor: This feature further helps reduce eye strain by automatically adjusting screen brightness and colors based on surrounding light conditions.
Scientific research reveals the importance of these features. A monitor that adjusts brightness according to the ambient light level Reduce eye fatigue by 7 to 17%. Moreover, reducing blue light It can reduce symptoms of fatigue by 8% after just 50 minutes of use. This data underlines how fundamental the visual comfort functions of the new Dell monitors are in improving user health. new monitors Dell UltraSharp they also include two more compact models: Dell UltraSharp 24 USB-C Hub (U2424HE) and Dell UltraSharp 24 Offering advanced visual comfort features in a smaller size, (U2424H) is ideal for work environments with limited space.
Advanced connectivity is another strong point of these monitors. Thanks to a single cable ThunderboltTM or USB-C Delivering up to 90W of power, data and video signals, these monitors greatly simplify connections. Additionally, RJ45 Ethernet connection, 2.5GbE For a fast and stable network connection. HDMI and DP 1.4 Complete the connection options.
Sustainability is an ongoing commitment Dell. New monitors certified EPEAT Gold, TCO Edge, ENERGYSTAR and FSC. Dell EPEAT is the leader in Climate+ and offers the broadest range of monitors in the industry. These monitors Dell UltraSharp 24 and 27 Obtained (U2424H/HE and U2724D/DE) certification EPEAT Climate+Recognizing best practices for decarbonisation.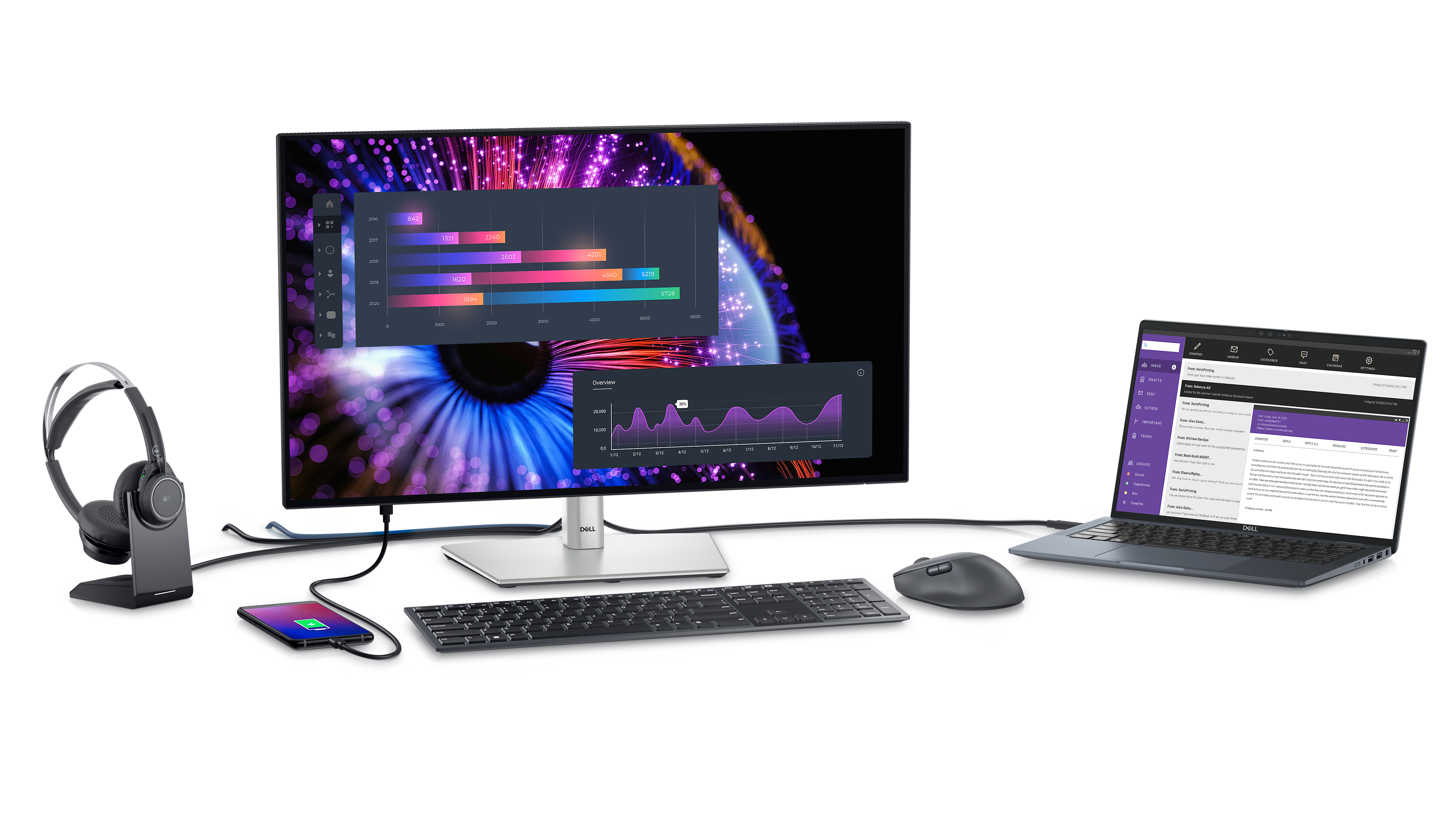 The article Dell Revolutionizes the Monitor Market: Visual Comfort, Connectivity and Sustainability was first published in VIGAMUS Magazine – The Magazine, which covers the world of Video Games.