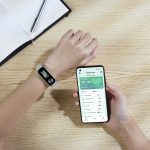 ASUS Announced availability in ItalyVivoWatch 5 AERO, the world's first smart wearable device to offer one-touch blood pressure (using pulse transit time, or PTT) and blood oxygen measurement. With photoplethysmographic (PPG) sensorsAndelectrocardiographic (ECG) Integrated devices that continuously monitor the user's main vital parameters throughout the day; the latter also syncs with the app ASUS HealthConnectto provide you with a complete overview of your well-being.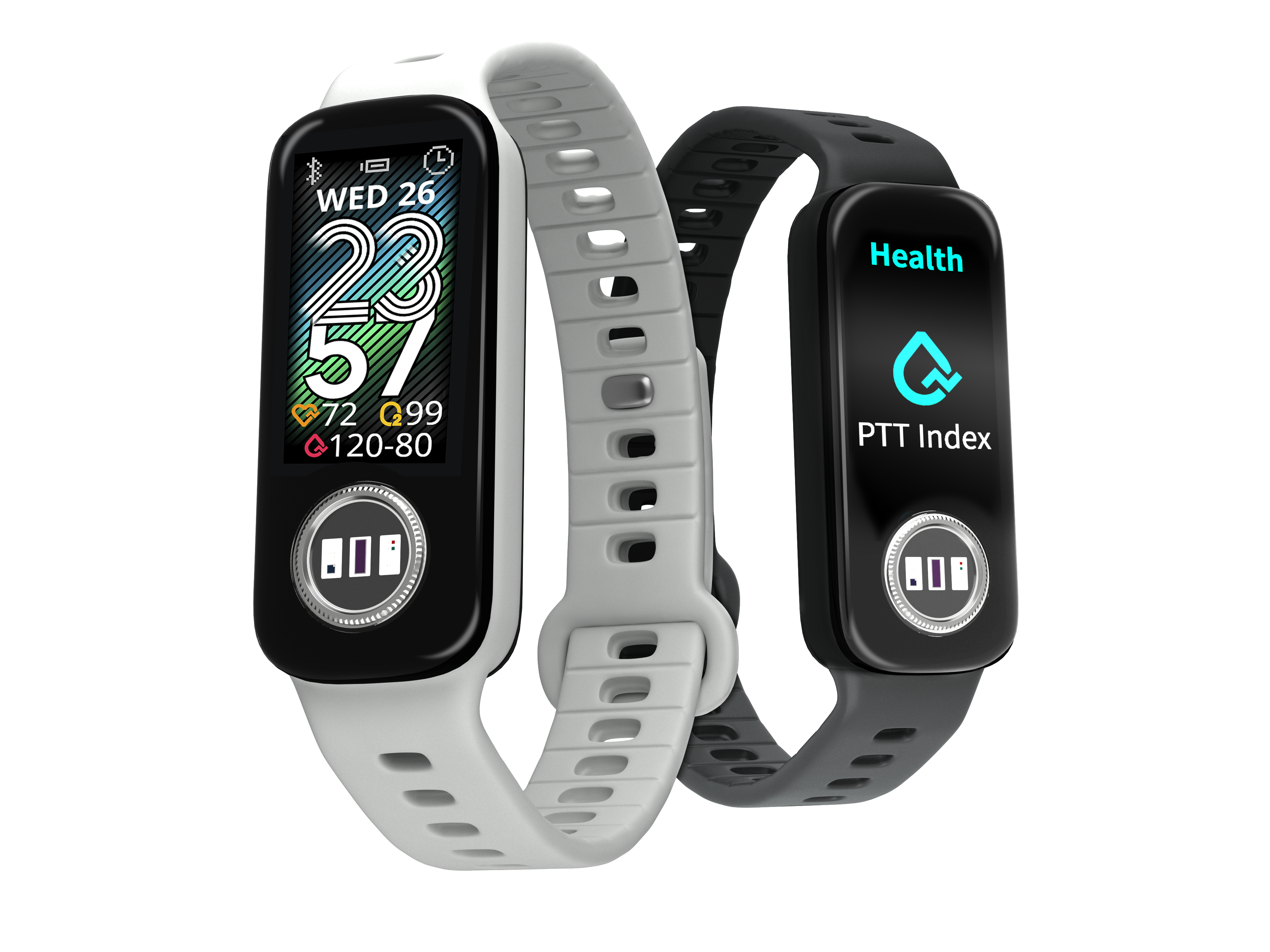 ASUS VivoWatch 5 AERO It is the world's first smart wearable device.microelectric sensorsed (for ECG)opticiansIntegrated to detect PTT and blood oxygen level (for PPG). For accurate, real-time measurement of parameters, the user simply selects the relevant function on the smart band and places his finger on the sensor. VivoWatch 5 AERO also measuresheart rateduringto relaxL'physical exerciseAndto sleepand provides the user with:stress indexis useful for a broader assessment of your well-being. It is well known thatsleep qualityIt directly affects the health and condition of the heart. For this reason VivoWatch 5 AERO It also analyzes sleep patterns and nighttime snoring to help users better understand the quality of their rest.
By placing your index finger on the dual sensors on the front VivoWatch 5 AERO approximately30 secondsyou can buy one insteadDetailed heart rate recordingVia ECG app. These records can then be easily shared with your doctor or healthcare professional using the app.ASUS HealthConnect via function ASUS Healthy Group.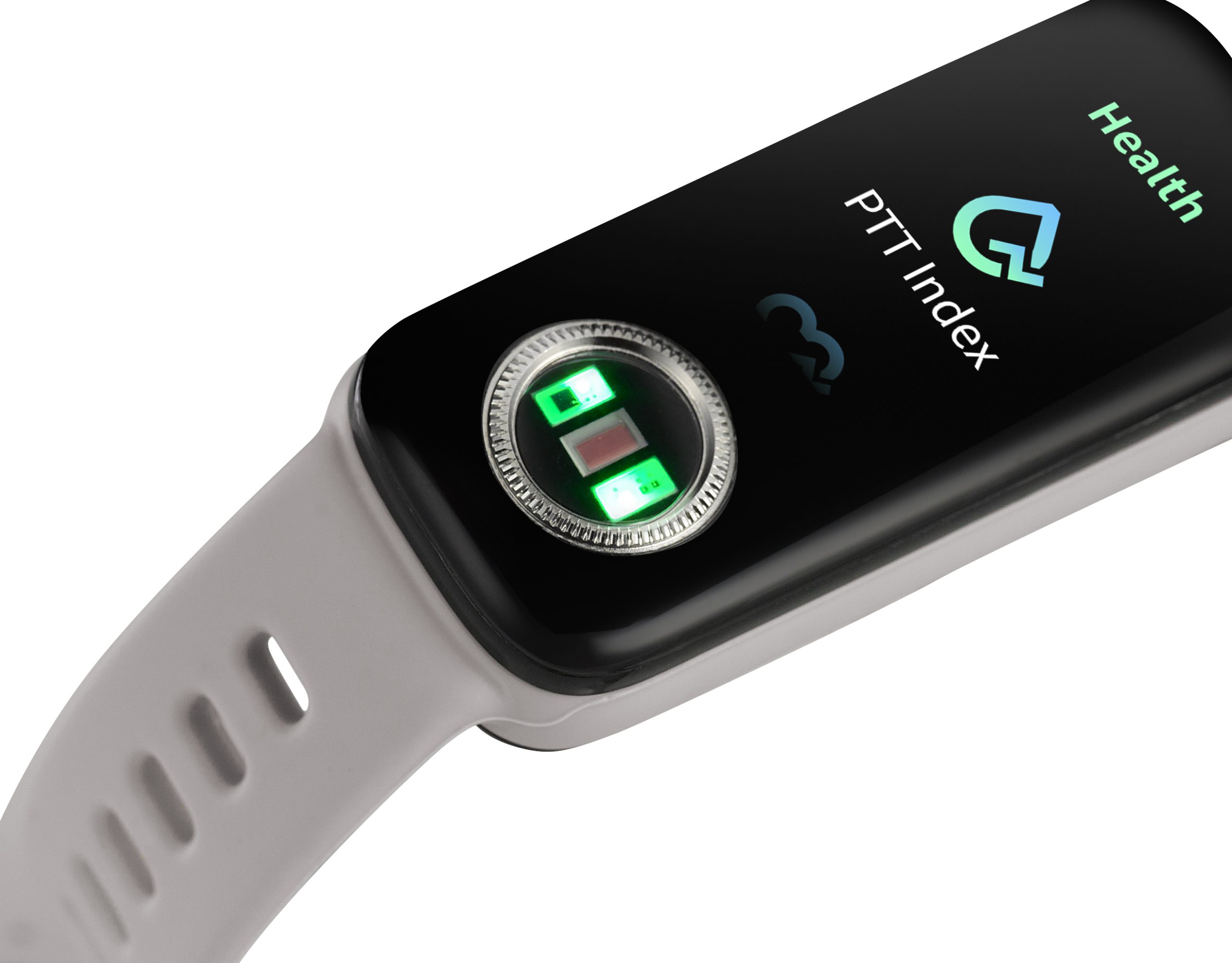 Pulse transit time (PTT) and pulse oximetry (SpO2) measurements
ASUS VivoWatch 5 AERO offers a variety of ways to monitor your health or well-being; one of thesegraphical representation of blood pressureor wrist pulse transit time, which can be used to assess the status of the heart and cardiovascular system. VivoWatch 5 AERO Using the time difference between signals collected by ECG and PPG sensors, it calculates the flow rate in arterial blood vessels and the pressure conditions created by the vessel walls during regular contraction and relaxation of the heart.PTT measurements are taken in real timeplacing your index finger on the watch face for approx.20–25 seconds. Sensors on the back of the case VivoWatch 5 AERO They automatically measure your PTT and blood oxygen level (SpO2) every hour,heart rate every 10 minutes. In "sleep" mode, VivoWatch 5 AERO monitors your heart rate every minute.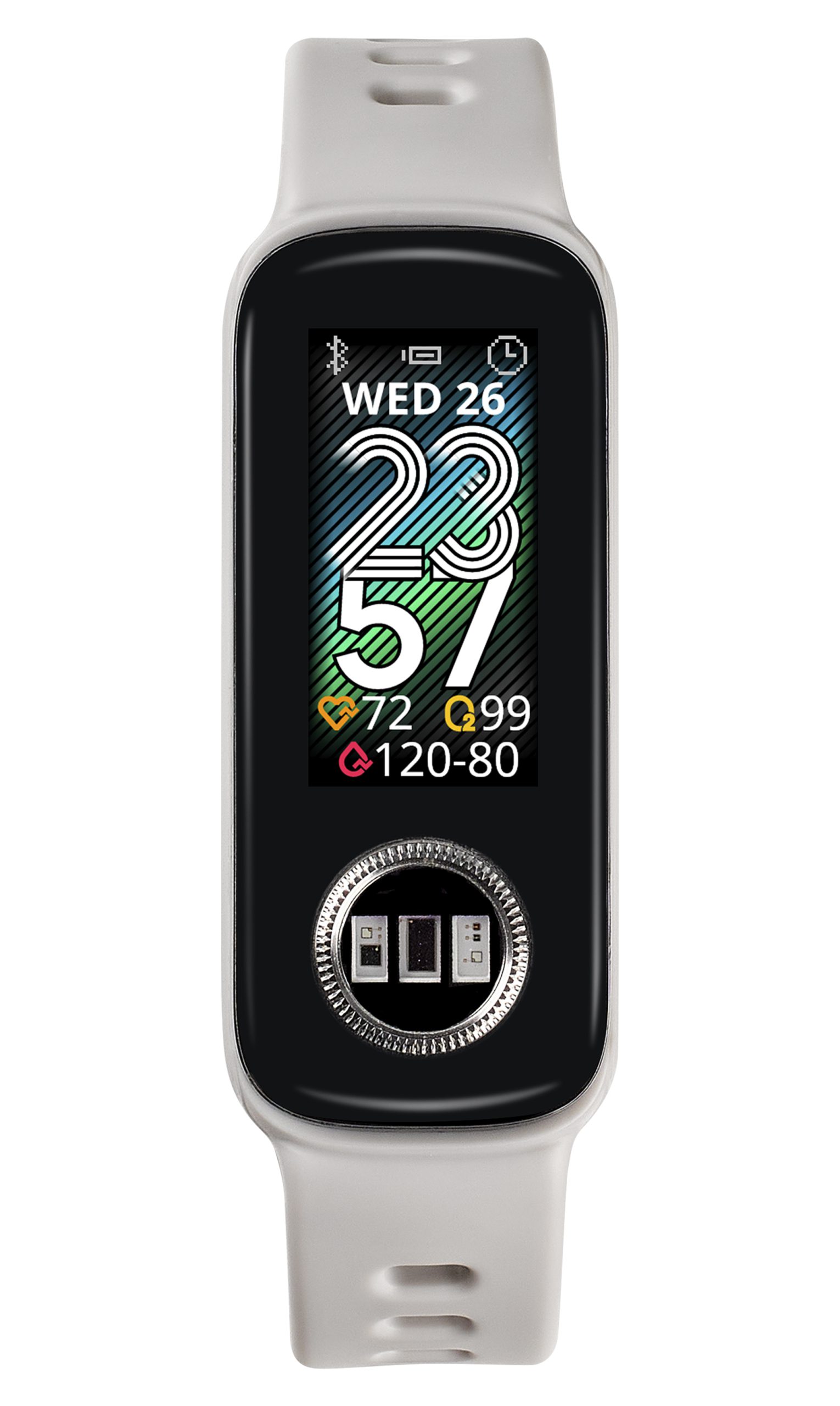 Additional features
ASUS VivoWatch 5 AERO designed forDust and water resistance up to 5 ATMEquivalent to a maximum depth of 50 meters. Also featuresmultiple training modesto accurately track various activities such as running, treadmill running, swimming, yoga and much more.Built-in GPSIC antennas and motion sensor help track one's route accurately during running or walking sessions, even if the user does not have a smartphone with them. those who are comfortablenotification functionalerts for incoming calls and messages, inactivity alerts, timer, medication reminders, etc. Contains. VivoWatch 5 AERO Comes with an interchangeable strap with 16mm pitch andlong-lasting battery that lasts up to seven/eight daysAutonomy in energy-saving mode, can be charged by magnetic connection.
ASUS HealthConnect app
ASUS HealthConnect app analyzes the collected data. ASUS VivoWatch 5 AERO and provides the user with detailed information about their health status. Users can also use the app to share collected data with friends, family, and even healthcare professionals. Besides,ASUS HealthAIASUS HealthConnect provides the user with: VivoWatch 5 AEROto receive personalized recommendations on healthy habits and activities.
Via ASUS HealthConnect, it is also possible to control your smartphone's camera's photo capture using: VivoWatch 5 AERO as a Bluetooth remote control for the camera.
NewASUS VivoWatch 5 AEROalready availableASUS eShop,to themASUS Gold Store and at the retail price recommended by key ASUS commercial partners129.00 € VAT included. It will only be available for a few days€99.00 incl. VATsame day during Black Friday promotionsASUS eShop – with ASUS VivoWatch SP (HC-A05) and ASUS VivoWatch BP (HC-A04) models – as well asASUS Gold Store.
Here You can reach our other articles
The post in which ASUS announced VivoWatch 5 AERO was first published in VIGAMUS Magazine, which covers the world of video games.